Is investing in wooden building properties the way to go?
We have already covered the topics of depreciation in real estate. In the past, we have seen setbacks of those investors who have purchased RC (Reinforced Concrete) properties in provincial cities for tax saving reasons only ending up short on cash.

In a perfect world, investing in RC properties in provincial cities should give you the benefits in depreciation since a land in those cities tend to be low in value compared to the ratio of a building. However, you need to keep in mind that provincial cities have decreasing population, thus have high vacancy and a drop in rent prices is expected in a long run. RC properties also have high maintenance cost. You should always expect future maintenance cost such as elevator, water tank, and fire inspection.

What if it's a Steel structure building?
\
In the case of RC, a risk of leakage isn't that high since the outer wall is covered with concreate. Whereas in the case Steel the outer wall is an ALC board, which could cause deterioration over time and cracks from earthquakes. You would most likely be facing not only a maintenance cost but major repair cost of your property. Steel properties are inexpensive compared to RC properties, however you need to consider the required cost to maintain the outer wall and mid-to-long term substantial maintenance costs it may need.

It will be wonderful if we can increase the rent and lower the vacancy rate from major repairs and CAPEX. However, again that only happens in a perfect world. In reality, it is extremely difficult to increase rent in majority of those rental properties in provincial cities. As a result, expenses become higher than profits.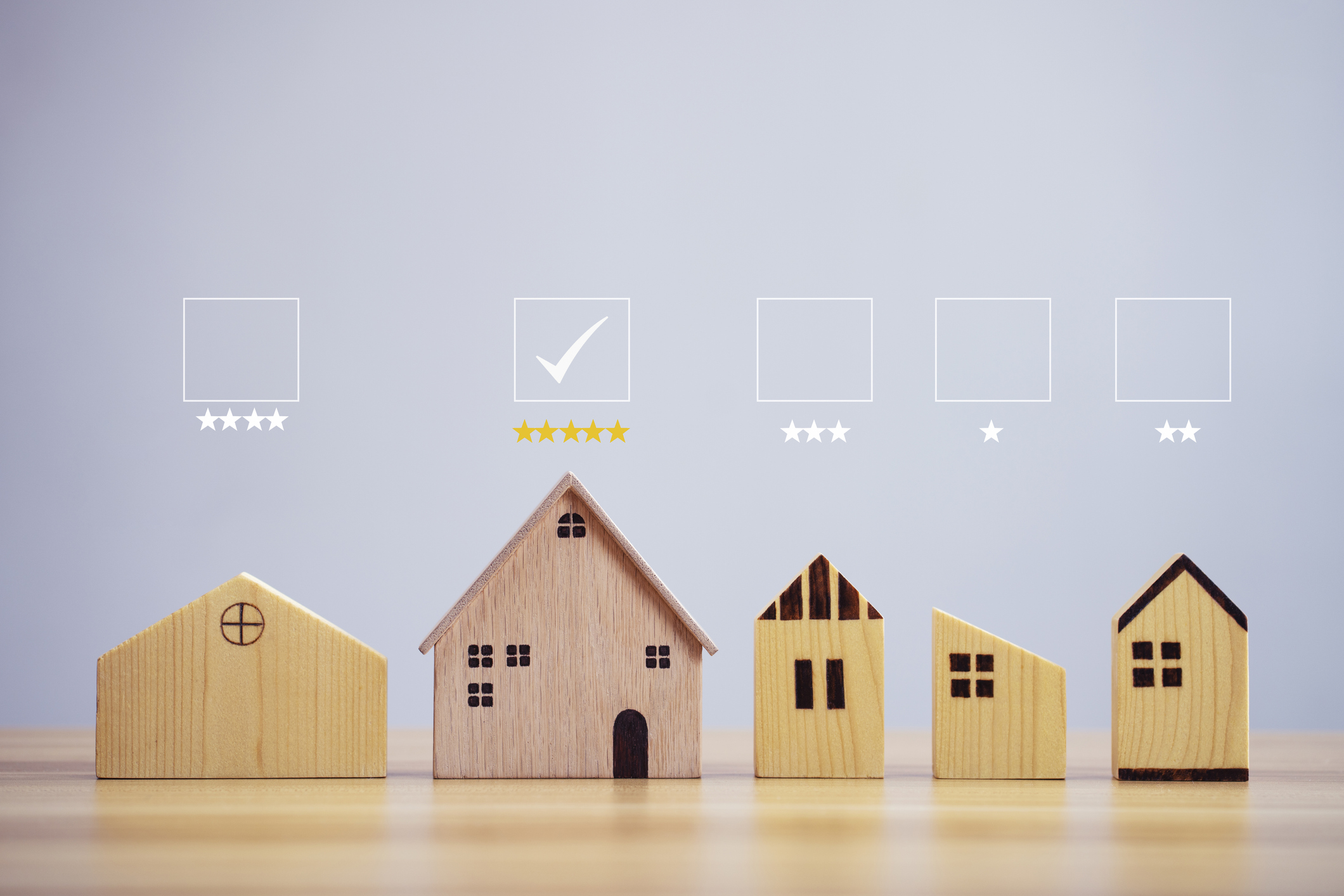 \
Since banks become careful about financing on those high-risk properties, we have been seeing a lot of investors going for wooden building properties in Tokyo, Kanagawa, and Chiba.
So are wooden buildings more attractive investment
Yes, it is. First, g etting financed by banking institutions is possible. Next, you don't have to think about elevator and water tank maintenance costs. Third, the dismantling cost in the future is low. These are the reasons why wooden buildings are low risk investment.

In Tokyo or surrounding cities such as Chiba and Kanagawa, you can possibly find wooden building properties that have over 8% gross and expect stable cash flow since it has low maintenance cost.

Wooden building structure also fits the Japanese climate well and have a long-term durability, which will keep low maintenance cost for quite some time.
\
Wooden building property prices are available within 100 million yen, which comes to about thirty-thousand-yen of monthly payment with zero-down loan. Possibly securing you to have some cash flow after every monthly payment.
\
If the land value is stable, after holding it for a long-term, you can always demolish the wooden building and put it up for sale as a vacant lot or use the exit strategy and sale your property after you rebuild a wooden apartment and increase the rent of it. If the land has a stable value, you always will have options.
\
Wooden building properties are low risk investments and easier to receive loans from banking institutions compare to RC or Steel properties. It's a good choice of investment to consider for a possible stable passive income.

Written by Tsuyoshi Hikichi
\
At Azuki Partners, we can support you with income and expenditure simulation and finances. For inquiries, please contact HERE
For real estate advice please press
HERE